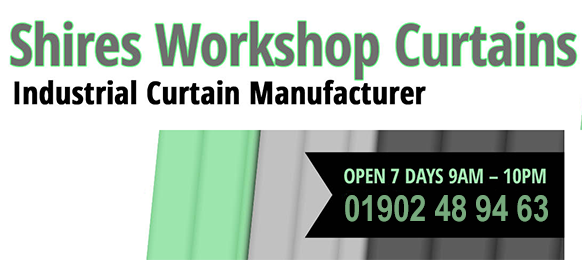 Taxi Screens
We manufacture taxi screens which are easily fitted to the back of your front 2 seats to protect you from passengers in the back of your car whilst they are travelling with you. Our specially designed taxi screens provide an ideal sneeze guard and cough guard and are a useful screen also for just when passengers talk whilst travelling with you. Please see more detailed information regarding our taxi screens here:
Fire retardent PVC divider TAXI SCREEN
Super solution to help separate people in vehicles such as taxis
Manufactured by craftsmen in commercial, flame retardant PVC which is hard wearing and can be washed down
Stitched on industrial twin needled sewing machines using rot proof thread
Manufactured in one size that can easily be adapted to fit the vehicle
Clear top panel to easily see passenger in rear, lower panel is coloured
Bottom panel with business card holder and advertising pouch
Payment flap to enable payments to be passed with no physical contact
Super price of £97, FREE DELIVER in U.K.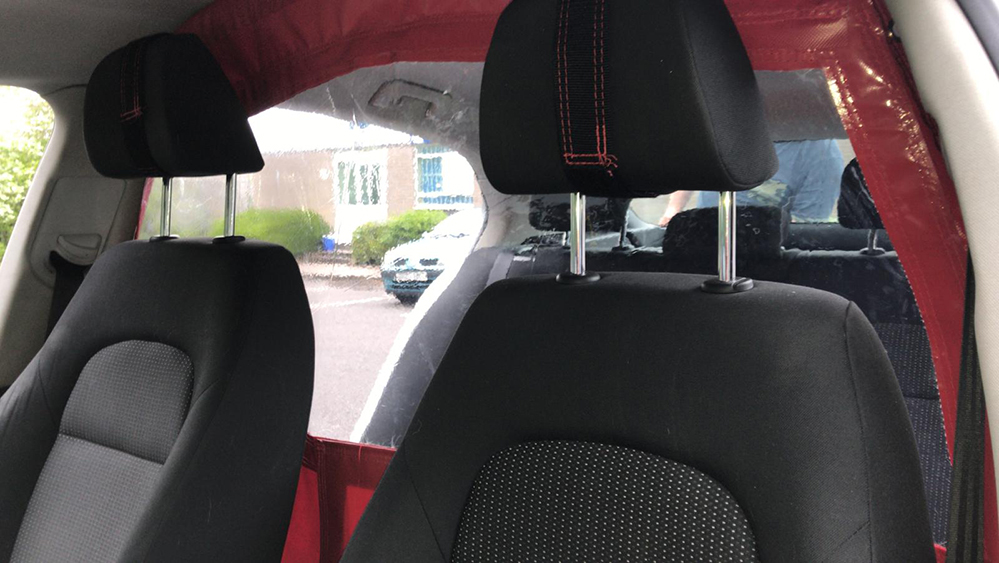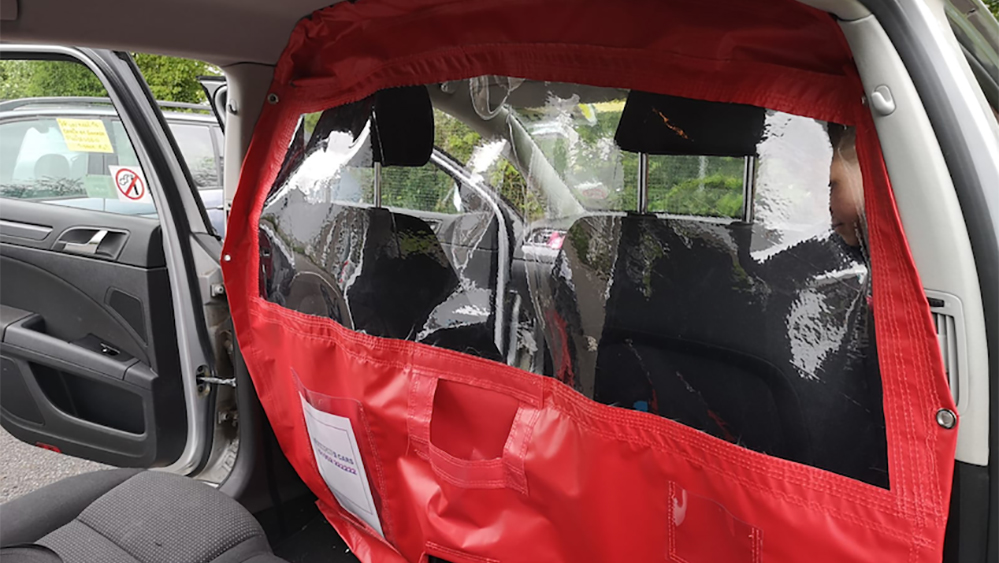 ---