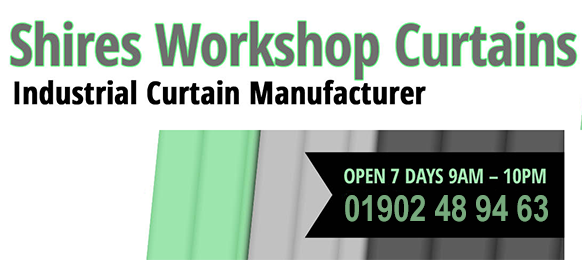 Welding Screens
We manufacture industrial quality welding screen curtains to enable a clean, segregated environment.  We use high quality 610gsm nylon based PVC which is treated against water penetration with a tough and flexible coating of Polyvinyl Chloride to both sides and is flame retardant.  We supply commercial Velcro for sealing, to ensure a superior fit, however enabling the curtains to be easily opened or removed when necessary.  We have a wide choice of colours including transparent.
You can email or call for a price for your specific requirements.  We need the size of the cover required in order to give you a quote.  We only use industrial twin needle sewing machines, to ensure a secure and professional finish.  We can print any signage, for example your company name and phone number on your curtain.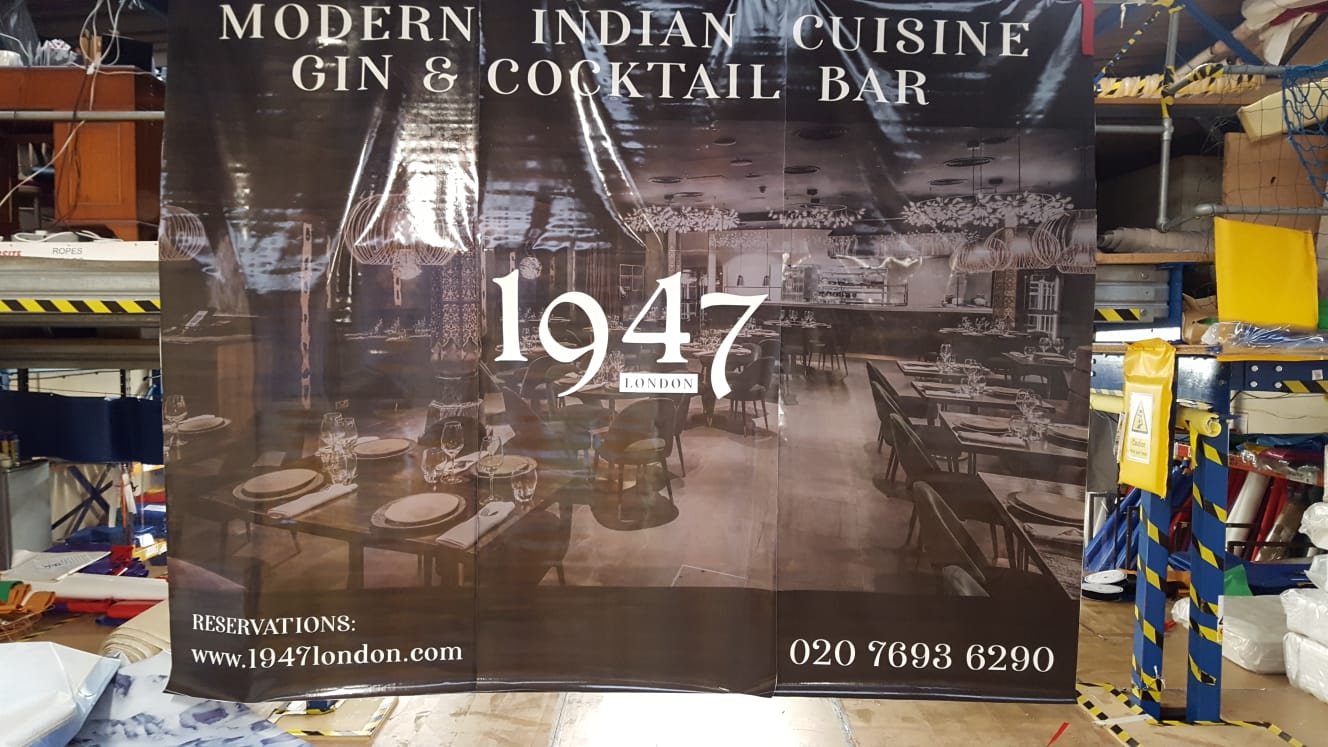 MAIL OR CALL FOR PRICE.